Discover the Secrets About Women that Most Men Will Never Know - From a Woman
What is Get Fit to Get Laid? | GFTGL Episode #1
Sabrina Domenosky
Feb 24 2011
What is Get Fit to Get Laid? | GFTGL Episode #1
In this episode you'll discover how the show can:
Give you rock solid confidence even around the most beautiful women
Improve your physical appearance with little to no effort on your part
Take your sex life from lack-luster to block-buster
Sabrina also gives you a few upfront warnings about the show like....
1. There is no editing on the show - bloopers, complete screw ups....they're all in here
2. There is swearing - if you don't like hearing a woman swear - this is NOT the show for you
Enjoy the show!!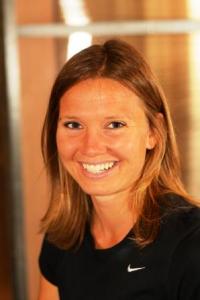 About Sabrina Domenosky
Click here to see the full author's profile
Recent Episodes
Your Personal Invitation | GFTGL Podcast Episode #13
What is Get Fit to Get Laid? | GFTGL Episode #1